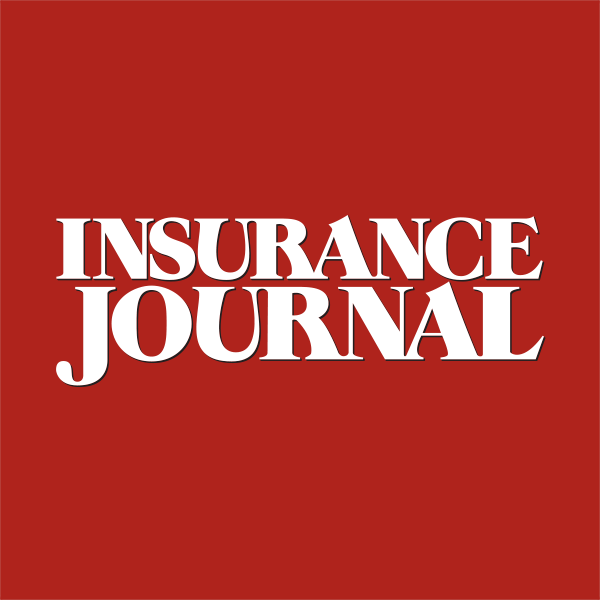 MMG Insurance Company Hires McPherson as Senior Vice President of Operations
MMG Insurance Company has hired David McPherson as senior vice president of operations, effective September
MMG Insurance Company has hired David McPherson as senior vice president of operations, effective September 1, 2020.
McPherson will work closely with Matt McHatten, current executive vice president and chief operating officer, to transition into his role. This new position is part of a broader leadership succession plan as MMG prepares for the retirement of Larry Shaw on December 31, 2022, and McHatten stepping into the president and CEO role after that.
McPherson has worked at national carriers since 1993, with his most recent responsibilities including senior level operational management and oversight of commercial middle market products in the Southwestern U.S.
MMG Insurance Company, headquartered in Presque Isle, Maine, is a regional property and casualty insurance company with operations in Maine, New Hampshire, Vermont, Pennsylvania and Virginia. Today, the company writes in excess of $210 million in premiums in partnership with more than 200 independent agencies across more than 500 locations.
Source: MMG Insurance Company
Was this article valuable?
Here are more articles you may enjoy.
The most important insurance news,in your inbox every business day.
Get the insurance industry's trusted newsletter