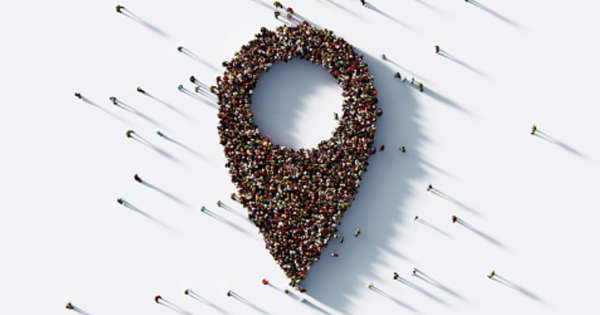 Most Kansas City airport business travelers don't plan to fly for foreseeable future
About 60% of Kansas City business travelers don't plan to fly for the foreseeable future,
About 60% of Kansas City business travelers don't plan to fly for the foreseeable future, according to local survey results released Tuesday.
The Greater Kansas City Chamber of Commerce, Kansas City Area Development Council and the Civic Council of Greater Kansas City recently surveyed more than 1,000 people to determine how business aviation needs will change in the future. The groups found that most travelers plan to fly for fun before they fly for work.
Of those who travel primarily for business, 59.1% said they had no plans to travel for the foreseeable future. Another 34% said they planned to travel for business in the next 90 days or were already traveling.
The coronavirus pandemic has decimated the global travel industry. Many leisure travelers have canceled or postponed long trips and many businesses have limited employee travel to only the most essential trips.
Passenger traffic is down by about half the usual rate at Kansas City International Airport. The city has lost nonstop air service to 20 cities as airlines suspend flights. The survey found that business and leisure travelers most want to see service reinstated to San Francisco and Boston.
Leaders of Cerner Corp., the area's largest private employer with some 14,000 local employees, say they're unlikely to return to pre-pandemic levels of business flying.
In 2018, Cerner counted about 150,000 departures and arrivals at KCI — meaning nearly 2,900 Cerner employees got on or off a plane in an average week in Kansas City.
"We're the single biggest user of that airport," John Peterzalek, Cerner's chief client and services officer, recently told The Star. "It's going to go down…There's no way our travel won't be reduced in some way."
A long-term reduction in business travel could hamper efforts to fund Kansas City's new $1.5 billion terminal. Debt on that project, which is under construction now, will rely on future revenue from airlines, passenger tickets, rents and parking fees to pay off.
The city last year raised nearly $900 million from the bond market to start construction. It will still have to raise some $600 million more later this year, airport officials said.
In the local survey, business and personal travelers said they wanted to see required use of personal protective equipment at the airport now. They also reported a desire for an air filtration system that could eliminate viruses, more touch-free technology and increased cleaning at the new terminal, which is set to open in 2023.
In a news release, Kansas City Director of Aviation Pat Klein said the traditional data used to weigh air service needs is unreliable in the era of COVID-19.
"The results of this survey will be helpful as we work with our airline partners to restore air service," he said. "Additionally, the feedback regarding safety in the new terminal will certainly be considered as the Build KCI project progresses forward."
The pandemic has required new levels of adaptability from companies. And just as employers realized their workforce could accomplish much at home, many have found new ways to do business without traveling.
Still, many expect business travel to eventually rebound once the pandemic is at bay. Southwest Airlines, the market leader at KCI, also expects demand to rebound here.
"Many sectors of the business community were able to quickly adapt and leverage technology in response to COVID-19, but there will always be aspects of business that require travel," Tim Cowden, president and CEO of the Kansas City Area Development Council, said in the news release.
———
©2020 The Kansas City Star (Kansas City, Mo.)
Visit The Kansas City Star (Kansas City, Mo.) at www.kansascity.com
Distributed by Tribune Content Agency, LLC.
Continue Reading